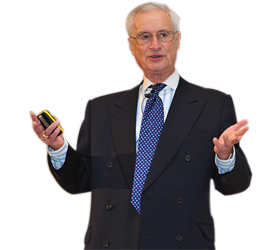 Dr. Robert Kaplan
Chairman, Balanced Scorecard Collaborative Author and Founder of ABC and BSC Marvin Bower Professor, Harvard Business School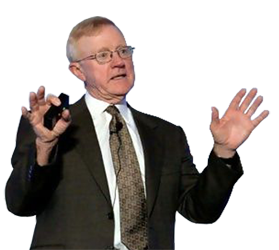 Dr. David Norton
President, Balanced Scorecard Collaborative Author and Co-Founder of BSC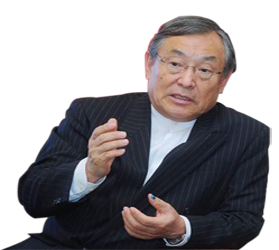 Dr. Kenichi Ohmae
He is a business and corporate strategist who developed the 3C's Model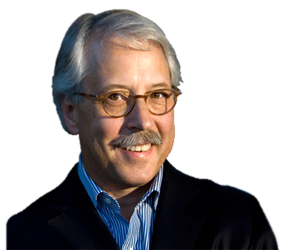 Dr. Gary Hamel
Dr. Gary P. Hamel is an American management expert. He is a founder of Strategos, an international management consulting firm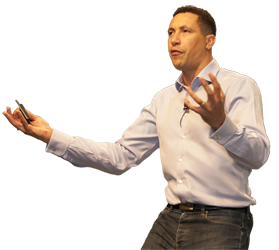 Dr. Frans Johansson
He is the best-selling author of The Medici Effect: Breakthrough Insights at the Intersection of Ideas, Concepts and Cultures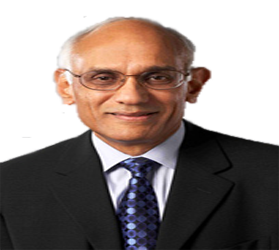 Dr. A "Parsu" Parasuraman
Author, Services Marketing Specialist Chair Professor and Head of Marketing, University of Miami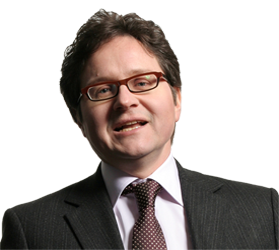 Dr. Bernd H Schmitt
Columbia Business School, NY Founder Director, Centre for Global Brand Leadership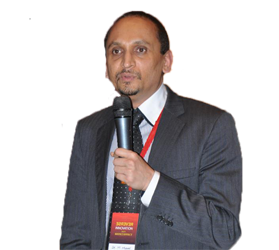 Dr. Muhamed Muneer
CEO and Chief Consultant Author and Columnist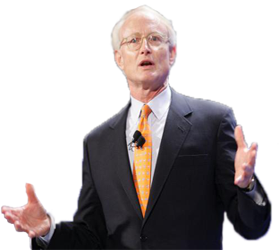 Michael Porter
Bishop William Lawrence University Professor
Michael E. Porter is a leading authority on competitive strategy; the competitiveness and economic development of nations, states, and regions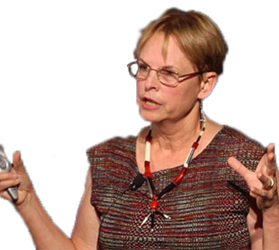 Patricia B. Seybold
CEO of Patricia Seybold Group, is the author of Customers.com, The Customer Revolution, Outside Innovation, and co-author of Brandchild.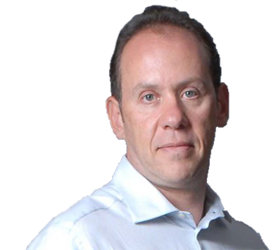 Ricardo Semler
Ricardo Semler is the CEO and majority owner of Semco SA, A Brazilian company best known for its radical form of industrial democracy and corporate re-engineering.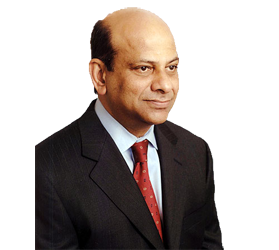 Vijay Govindarajan
Vijay Govindarajan is widely regarded as one of the world's leading experts on strategy and innovation. He Professor of International Business at the Tuck School of Business at Dartmouth College.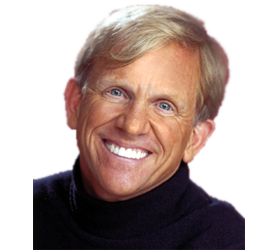 Harry Beckwith
Harry Beckwith is the director of Minneapolis-based Beckwith Partners, he received the American Marketing Association's highest award.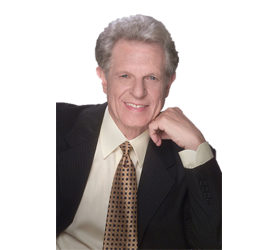 Al Ries
Marketing professional and author. He is also the co-founder and chairman of the Atlanta-based consulting firm Ries & Ries with his partner and daughter, Laura Ries.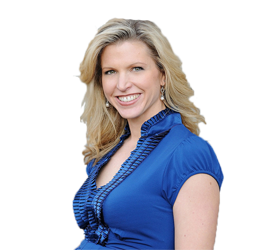 Laura Ries
Author of marketing books and co-founder of the consulting firm Ries & Ries with her father, Al Ries.